We invite you to explore our current job openings by selecting one of the options below.
DUVAL MOTOR COMPANY CAREERS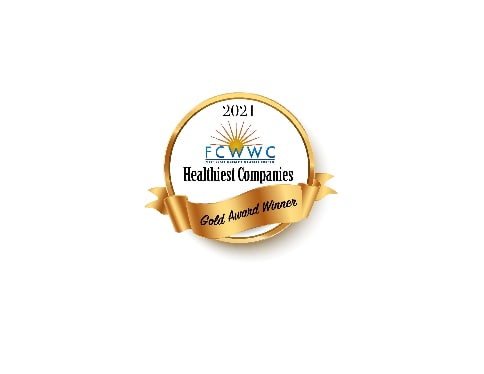 If you are searching for your next career this is a perfect place to start! Duval Motor Company is a family owned business successfully serving our customers and marketplaces since 1916. We have a diverse number of opportunities. Our dealerships: Duval Ford, Duval Honda, Duval Acura, Duval Chevrolet in Starke and Subaru of Gainesville offer multiple job opportunities in Northeast Florida.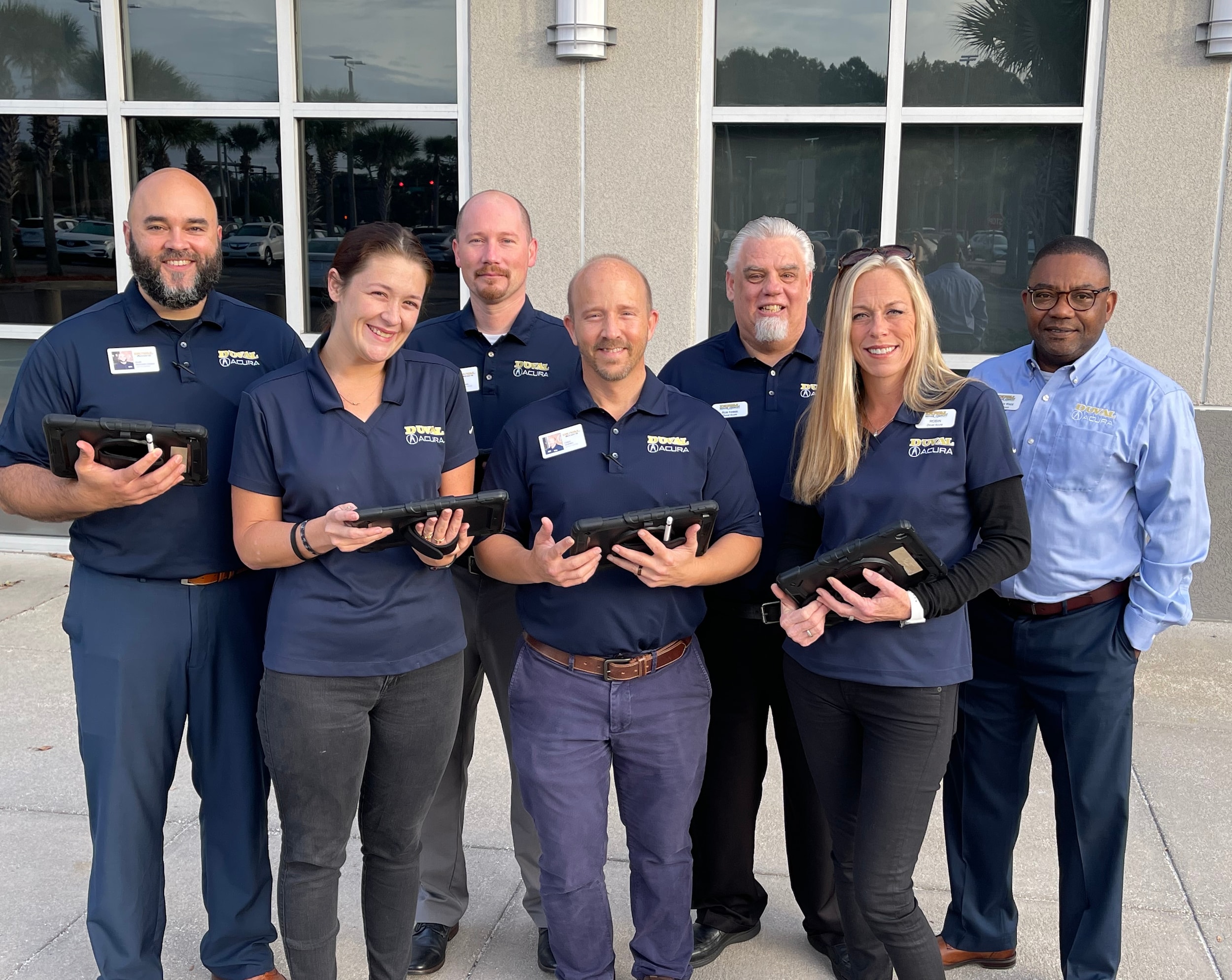 Dana Safety Supply, a municipal tactical supply and up-fit company, offers sales and installation positions across the United States. US Auto Credit is a leader in auto finance featuring positions related to clerical, collections, application processing and financial analysis.
The company culture of excellence and commitment to the community makes a career at the Duval Motor Company very rewarding. Explore our current openings and find out how you can grow your career at one of the premier automotive companies in the country.